If you're reading this, it's because you're either a landscape photographer or interested in getting into landscape photography. When you begin to read up on the topic, you're bombarded with articles about lenses, cameras, tripods, filters, more gear, expensive trips, fancy destinations, etc. Literally enough information to make one's head spin over and over again. I, sincerely, believe all of that is of minimal importance in the beginning. What matters most of all is inspiration and collaboration!
            When I first picked up a camera in 2016, I was initially only shooting by myself for the first year and a half. In early 2018, I found myself joining a local Portland, OR group, Photo Club PDX, and through that group I met a few of my best photography friends – Dan Hawk (https://www.instagram.com/danhawkphotography/?hl=en) and Josh Paris (https://www.instagram.com/fastwideslow/?hl=en). These two individuals quickly began inspiring me to push my photography further. At first, this was through coordinating trips and outings but later, we deepened our relationship to allow for intimate critiques and honest, no nonsense feedback. Funny enough – even though I was a relatively new photographer, I can say that I firmly believe I had a positive growth influence on both of their photography as well! The beauty of collaboration.

Left to Right: Dan Hawk, Josh Paris, and Cody Keto
            One of our first trips together was taken in July 2018 when we, along with another good friend Cody Keto (https://www.instagram.com/codyketophotography/?hl=en), made our way over to the Oregon Coast for a whirlwind 18-hour photography session. We shot sunset, followed by blue hour, then overnight Milky Way and Astro, and finished with a nice sunrise. I walked away that trip with more stunning images than any other trip I have taken since. Here is sample below: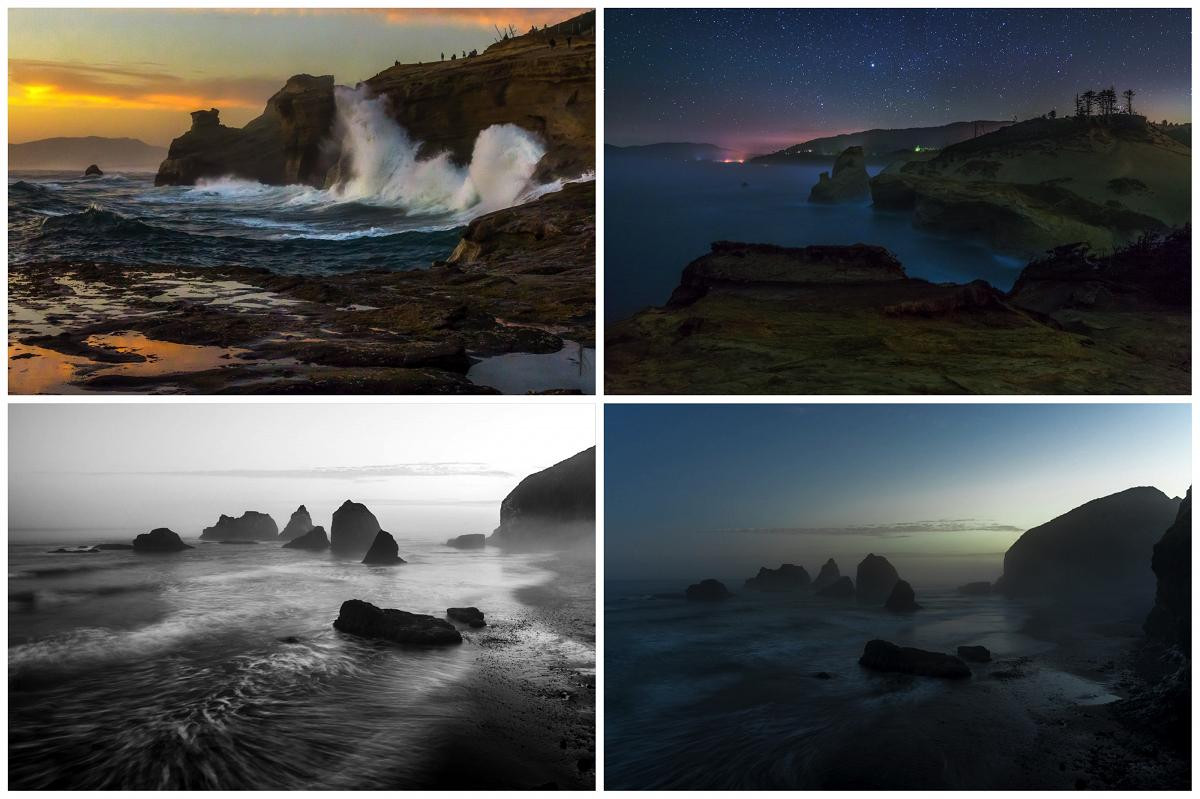 More importantly, as I look at our images from that trip I see how vastly different each of our images are from one another. Thus, even after returning, I can learn by noticing the many compositions that I missed entirely. Here is a sample of those:
Photo by Dan Hawk (I actually entirely STOPPED shooting by this point and didn't even realize how many good wave motion images were possible)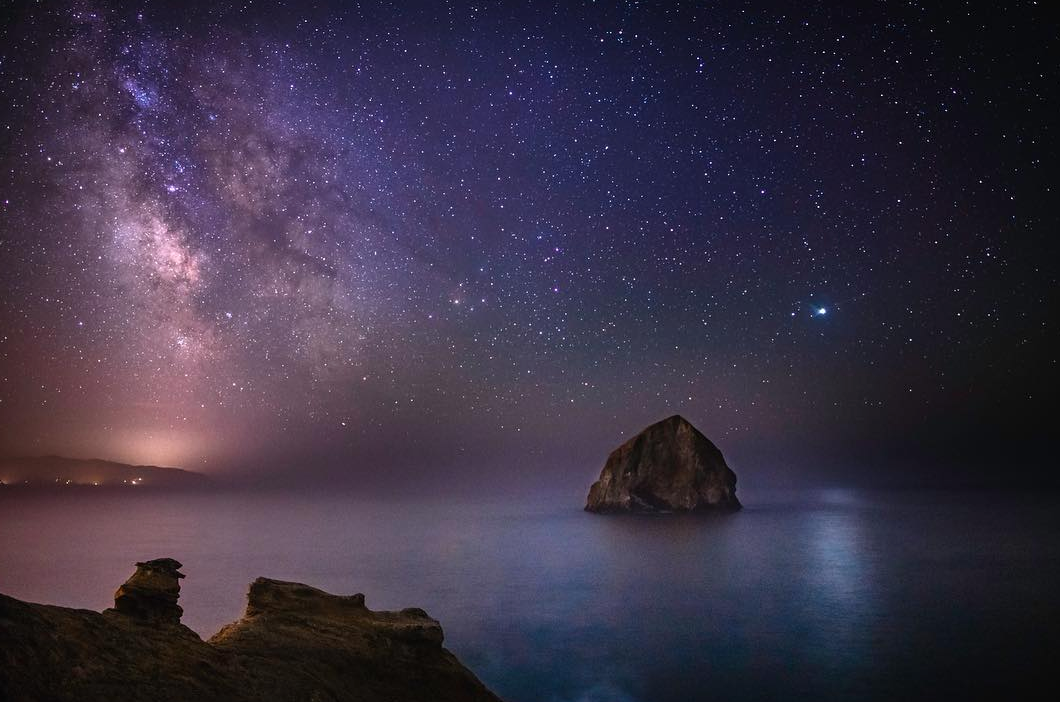 Photo by Josh Paris (While I was editing my images, I actually worked very hard to remove the blue hues in the water. Turns out... there was bio algae that night that I complete missed!)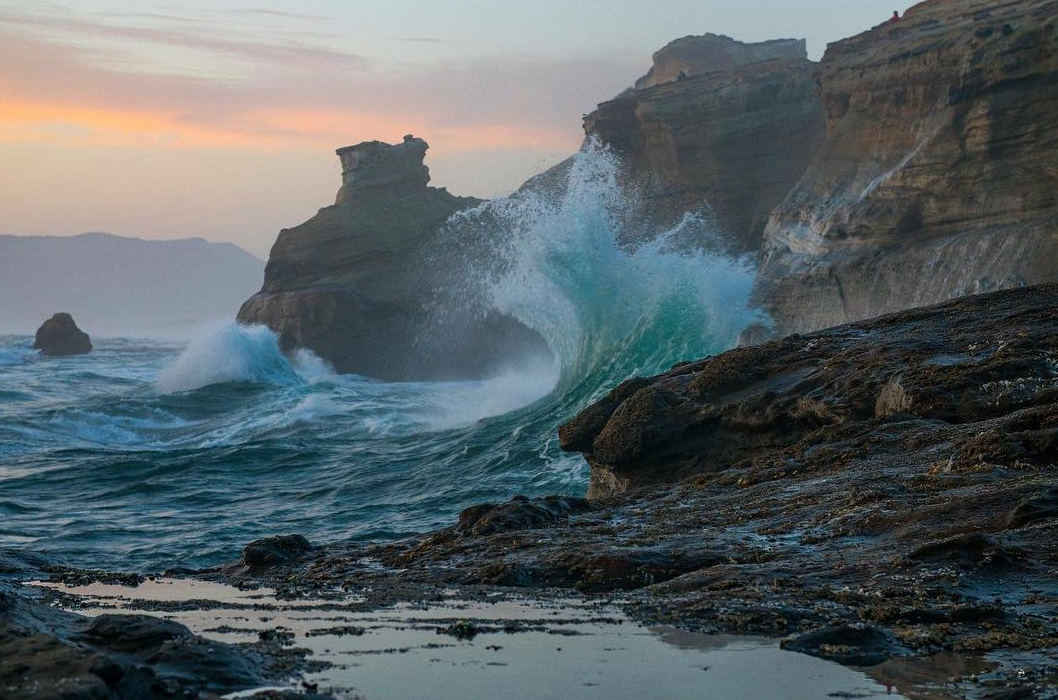 Photo by Cody Keto (While I was off shooting to the left for the sunset, Cody was focused on shooting these breaking waves and it was ABSOLUTELY the better subject matter than what I shot...)
            As you can say, very different shots and much to be learned from their shots. Since that initial long outing, I've taken 3-5 more trips with this same crew and each time, I find myself growing and strengthening my craft. As such, forget the gear. Forget the gimmicks. Find a crew that inspires you and I promise you it'll take you to where you want to go!
            I know for some of you that'll be difficult given where you live but that is the beauty of the online community – as a new resident of NYC I have found myself relatively isolated locally. Thankfully, through Wayfare Collective (https://www.wayfarecollective.org/), Nature Photographer's Network (https://naturephotographers.network/), and F-Stop Collaborate and Listen Podcast (https://www.mattpaynephotography.com/page/f-stop-collaborate-and-listen/) – I am still able to keep that community and collaboration going. Check them out if you get a chance.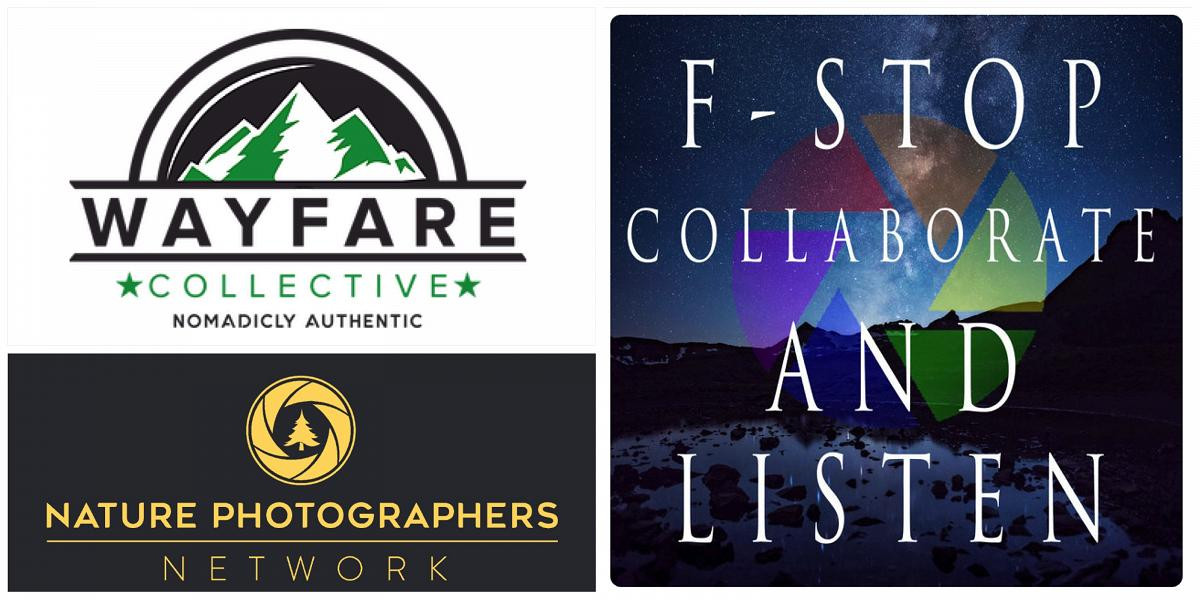 So long story short - collaboration = fundamental.